CLASSIC
ELEGANCE.
MODERN PERFORMANCE.

Available in Canada, the Opel 2 is part of our non-catalytic line of fireplaces. For areas where EPA certification is required (e.g. USA.), refer to the Opel 2C.
The Opel is our most popular fireplace. Behind the elegantly shaped double doors of the Opel 2 burns a fire that reflects the traditions of our ancestors. Yet this is no ordinary fire.
This fire yields low emissions, overnight burns, and efficiency on par with most basement furnaces.
The patented technologies used in the Opel 2 gives you the peace of mind that your fireplace burns a renewable energy source in a beautiful and environmentally responsible way.
This fireplace is certified for use with 7″ ICC Model EXCEL chimney only.
Available in Canada only
Large 3.6 cubic feet firebox allowing overnight burns
Capable of heating up to 3,000 square feet
Takes 18" firewood
Beautifully sculptured, handmade firebrick lining
THE RSF COMFORT ADVANTAGE
Comfort is our specialty. We customize heat distribution from a wood fireplace throughout the home, including the basement. When the household temperature is tailored for a family at minimal cost and maximum efficiency, we call that the RSF Comfort Advantage.
Note: the central heating option is not available for the Pearl 3600, the Focus 3600 or Focus ST.
Opel 2 – Classic Elegance. Modern Performance.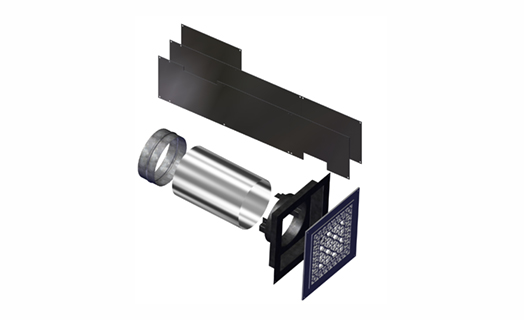 Clean Face FO-F2 + FO-V2
The Clean Face Kit is required on all complete clean-face installations. It consists of blocking plates that cover the grill openings and an air intake duct that brings air circulating in the home into the fireplace. Gravity vents are required with this option.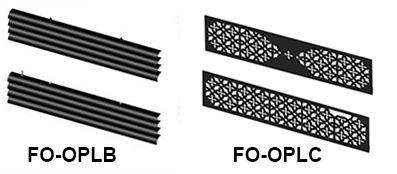 Louvers for the Opel
There are many ways you can finish your OPEL C1 fireplace. You can choose to install louvers – with or without the upper louver – louvers are available in various styles (regular black: FO-OPLB; or decorative black (FO-OPLC) or no louvers at all (FO-F3).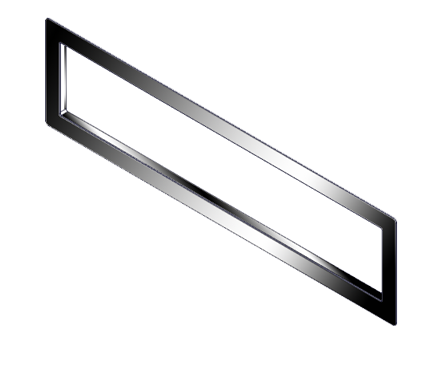 Opel Louver Trim
The Opel Louver Trim is a portrait style frame to cover the rough-cut edges of finishing around the opening of the upper louver on an Opel fireplace. It is not intended for use with heavy or thick finishing's.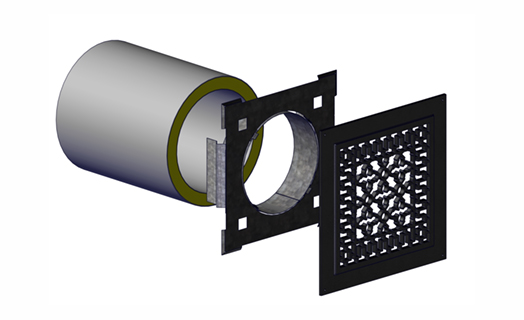 Gravity Vent Kit
The gravity vent kit uses natural convection to distribute the heat generated by the fireplace to the same floor and/or floors above the fireplace.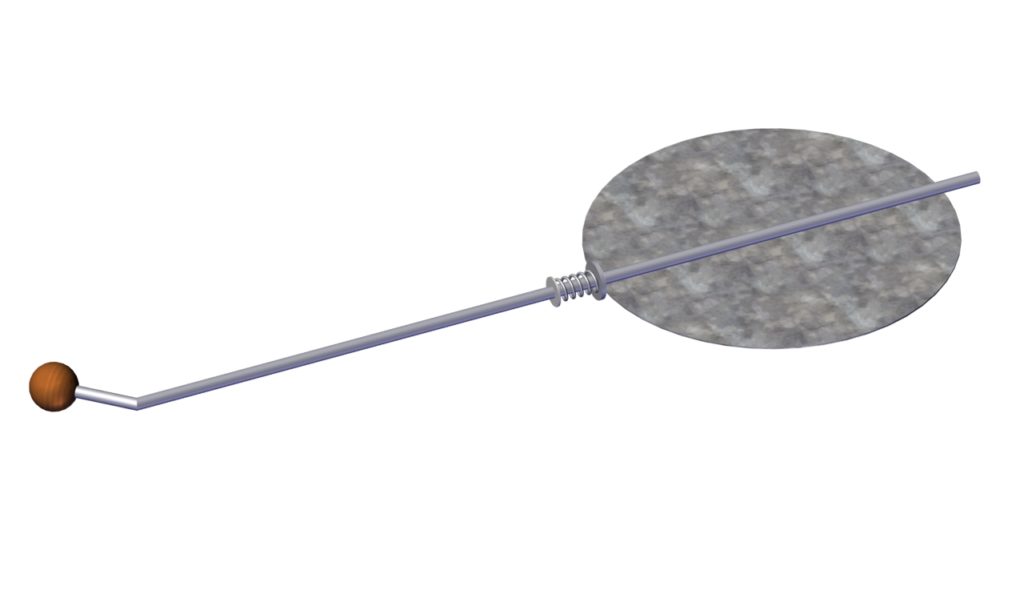 Gravity Vent Damper
The Gravity Vent Damper can be installed on a louvered fireplace to add some control to the Gravity Vent (FO-V2).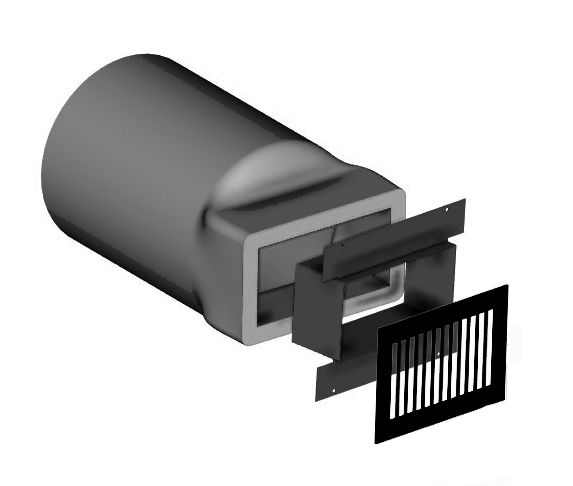 Gravity Vent Kit – Rectangular
The gravity vent kit uses natural convection to distribute the heat generated by the fireplace to the same floor and/or floors above the fireplace.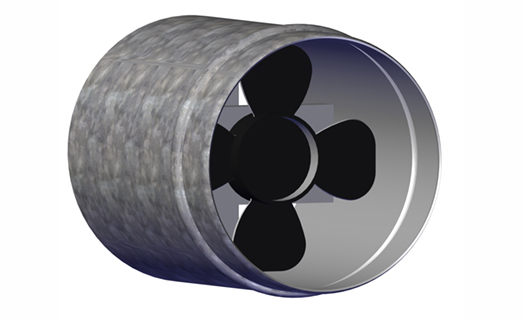 Inline Fan
Where additional air flow and heat output are desired, the Inline Fan is to be used in combination with the Intake Duct option (FO-CID, when available) or the Clean Face option (when available).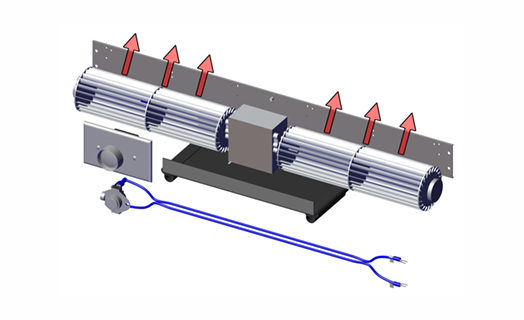 Internal Blower
The internal blower kit will increase the circulation of heated air in the room where the fireplace is installed.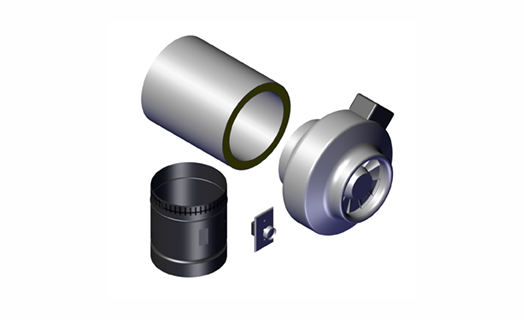 Central Heat Blower Kit
The central heat blower kit enables the distribution of heat generated by the fireplace throughout many rooms and different floors using either dedicated ducts or the house central heating ducts.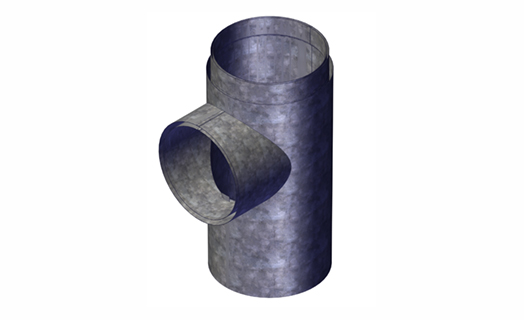 Central Heating Tee
This Tee allows you to have two Gravity Vents (FO-V2) on your fireplace and still be able to install the Central Heat option (FO-FDHB6-1).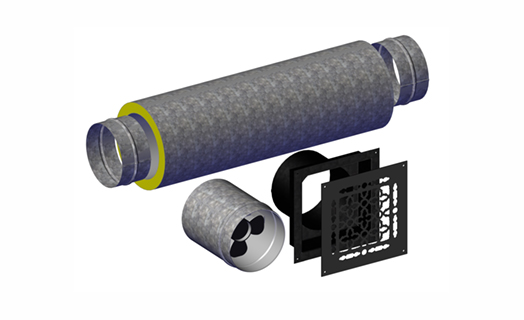 Heat Dump
The Heat Dump Kit contains all the parts necessary to circulate a moderate amount of heat from your fireplace to another room with a small fan.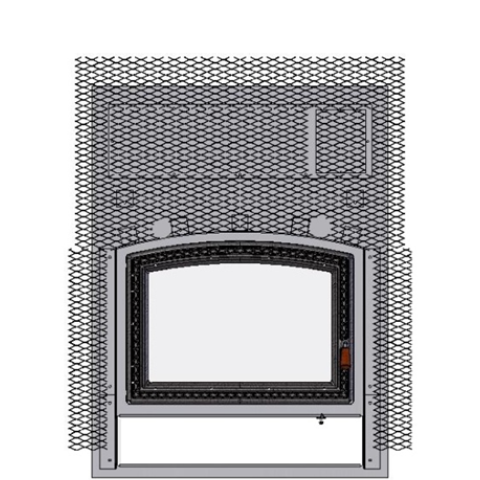 Rock Retainer Kit (Opel)
This rock retainer kit will allow you to finish your Opel fireplace with thin non-supporting facing such as tiles.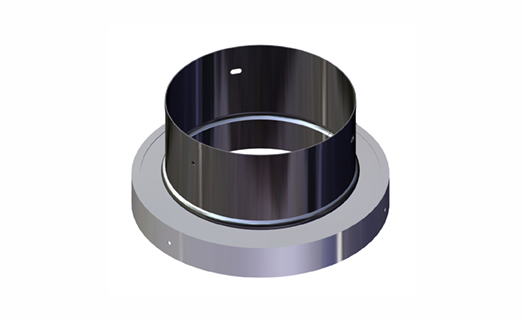 Masonry Chimney Adapter
This adapter will attach to the liner with 3 stainless steel rivets (provided) and to the EXCEL chimney with 3 screws (provided).
Compare all fireplaces and options
view heat distribution options
Note: The installation manual should always be used for the precise planning and accurate installation of your fireplace.
GENERAL SPECIFICATIONS
Outside Dimensions
36 7/8″ W X 52 1/4″ H X 24″ D
Shipping weight
525 lb
Glass viewing size
10 5/16″ W x 15 13/16″ H
Firebox Size
3.6 cubic feet

Based on overall firebox dimensions, EPA official firebox dimensions are smaller.

Firewood Length
18″
Chimney
7″ Excel
Door Finish
Black
Outside Air
4″, meets R2000

All RSF models come equipped to accept a 4″ outside air duct, a 5″ can also be used. All models can also be installed to operate using room air.

Mobile Home Approved
NO
PERFORMANCE
BTU Output Range

10,000 to 70,000

Actual BTU output depends on many factors, but primarily on the quality of the wood burned.

Heating Capacity

1,500 to 3,000 ft2

Depends primarily on wood quality, ambient air temperature and building heat loss.

Emissions
The non-catalytic Opel 2 is available in Canada only and is defined as an exempt appliance to CSA B415.1 with a rate of 2.8 grams/hour.