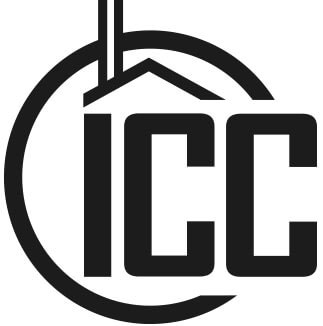 Vision
At ICC, we use engineering, insight, and an instinctual love of fire to build products that delight and inspire.
History
Industrial Chimney Company (ICC)  was established in 1991 by a small group of partners with over 75 years combined experience in the chimney industry. Their experience made it clear that the needs of end users – those with one of our chimneys in their homes – are best served when our products are sold by specialized chimney and fireplace retailers.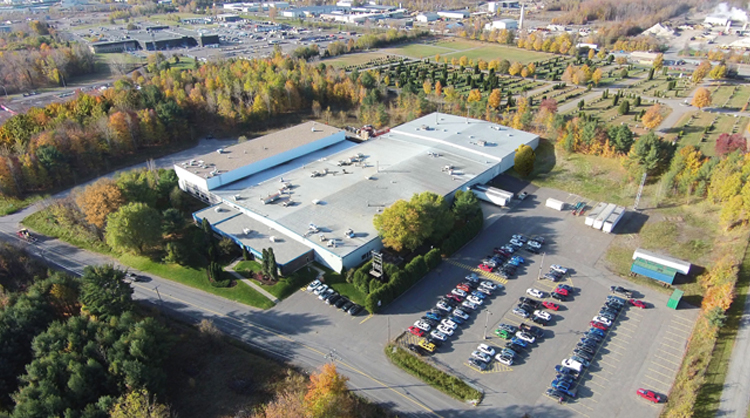 Specialty Retailers
Specialty dealers understand the unique nature of the industry and are qualified to offer technical and installation support. One of the cornerstones of our business is our conviction that specialized hearth dealers are essential partners in delivering the safest and highest quality chimney systems available.
Engineering
From the very beginning, our central objective has been to engineer products that enable better and faster installations while using fewer parts, thereby improving installation efficiency. This is our best way of ensuring that consumers benefit from safer installations and competitive pricing. Our goal is to do everything possible to help our business partners perform the best installation possible for homeowners.
People
We believe that our long-term success is tied to our commitment to people. While we are continuously investing in our plant and processes, the most gratifying returns come from our investments in people. Our greatest sense of accomplishment comes from seeing an employee or a customer achieve their personal or business goals. That's why we continue to make major commitments in promoting and funding hearth industry education.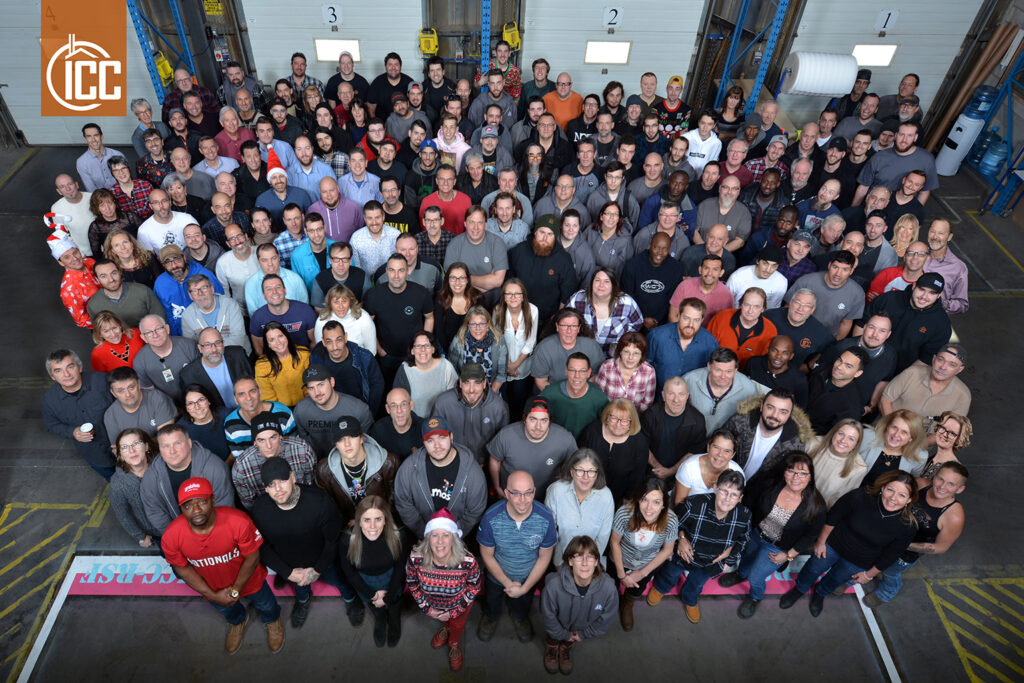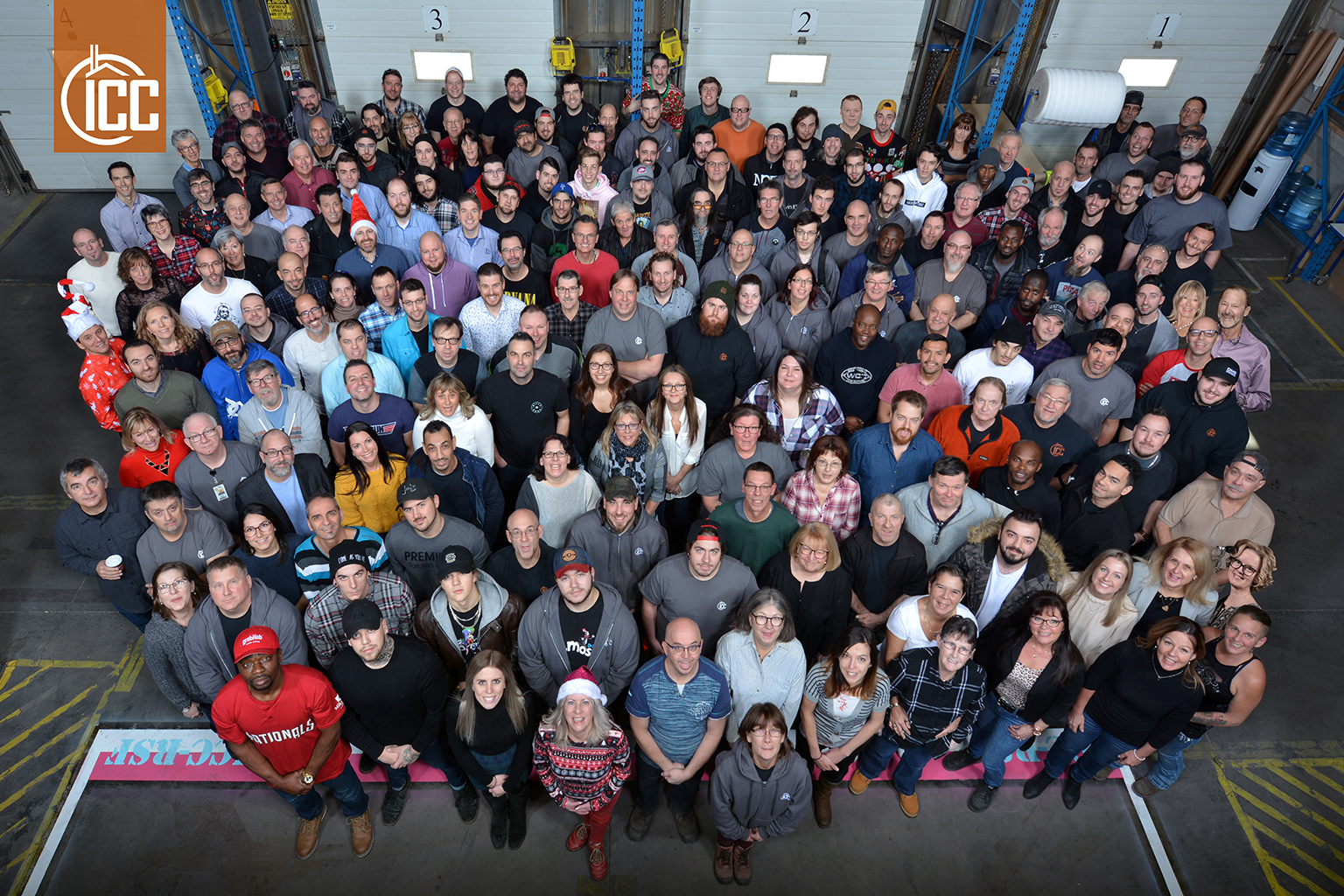 Diversity
We focus our efforts across four areas:
Manufacturing: we manufacture residential venting, custom insulated chimneys, double-walled stove pipe and chimney liners for wood burning applications, and venting products for pellet and gas appliances.
Complete product line: We also manufacture the most complete line of high-efficiency, clean-burning fireplaces on the market.
Innovation: Most recently we've begun manufacturing clean-burning open fireplaces, a rapidly growing new category.
Commercial applications: We also manufacture commercial and industrial venting, from chimney liners to 48"-diameter pressure stacks sold through specialty market representatives. From our early beginnings, our residential, commercial, and industrial venting products secured us as industry leaders in each segment of the industry.
Growth
Thanks to strong support from our distributors and dealers, our growth strategy has proven successful, and we have grown dramatically over the last years. With a recent 30,000-sq. ft. addition, our 120,000-sq. ft factory runs 24/7 all year round. It is located on more than 20 acres of prime industrial property and is filled with state-of-the-art machinery. We currently employ about 200 people.