Le BOL lets you cook over an open wood fire la plancha style. Its sphere design transforms a cooking space into an exquisite outdoor social grilling experience. Designed to stay outside and to cook all year long, Le BOL generously radiates heat for cool weather grilling.
An experience unlike any other, Le BOL is a natural focal point for good friends, family and food.
Fresh air is fed from the fire bowl
Replaceable steel liner with 220 air injection holes
Hot, crackling fire without the smoke, but all the flavor
Hotter fire because it's burning more efficiently
Exclusive to specialty Hearth Retailers • 10 year warranty
LE BOL. FRIENDS. FAMILY. FOOD.
Le Bol Grill – Friends. Family. Food.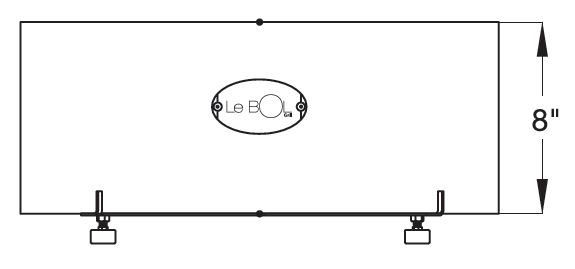 8″ Pedestal for Le BOL Grill
DO-PEDL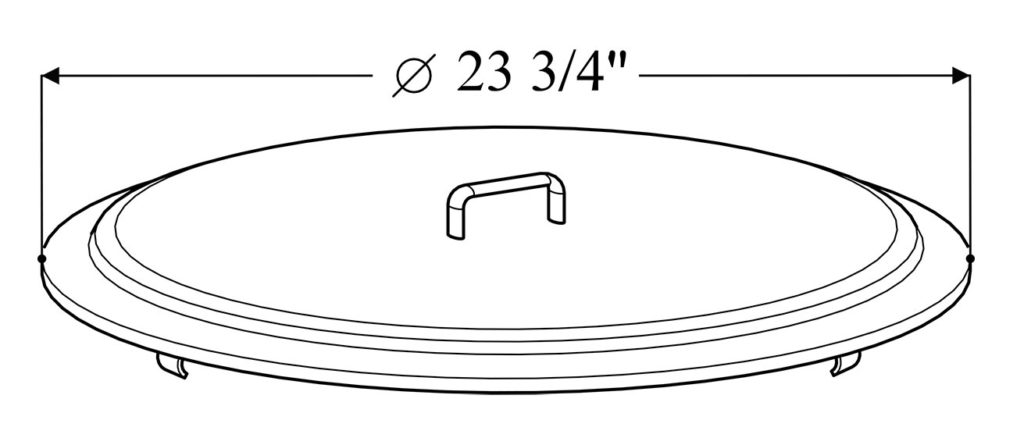 Stainless Steel Cover
DO-COV
Table for Le BOL is black powder coated steel.
DO-TBL
GENERAL SPECIFICATIONS
Bowl Height
12 3/8″ H
Pedestal dimensions
23 1/2″ H
Total Assembly dimensions
(with grill and pedestal)
41 7/8″ D x 42″ H
Grill dimensions
19 1/2″ D x 6 3/16″ H
Grill properties
304 stainless steel, 3/8″ thick, with removable handles
Cook Plate (Carbon Steel)
40″ diameter x 1/2″ thick with non-stick properties (after seasoning)
Le BOL - Information Request Form