Photo courtesy of Tin Man Inc, Corner Brook, NL  Canada
ICC RESIDENTIAL CHIMNEY
Premium Chimney for Professional Installers
ICC Chimney products are engineered to enable better and faster installations while using fewer parts. This is how ICC Chimney ensures a safer installation and competitive pricing.
ICC INDUSTRIAL CHIMNEY
Premium Chimney for Professional Installers
ICC stands for Industrial Chimney Company. We manufacture a wide variety of chimney systems for commercial and industrial applications.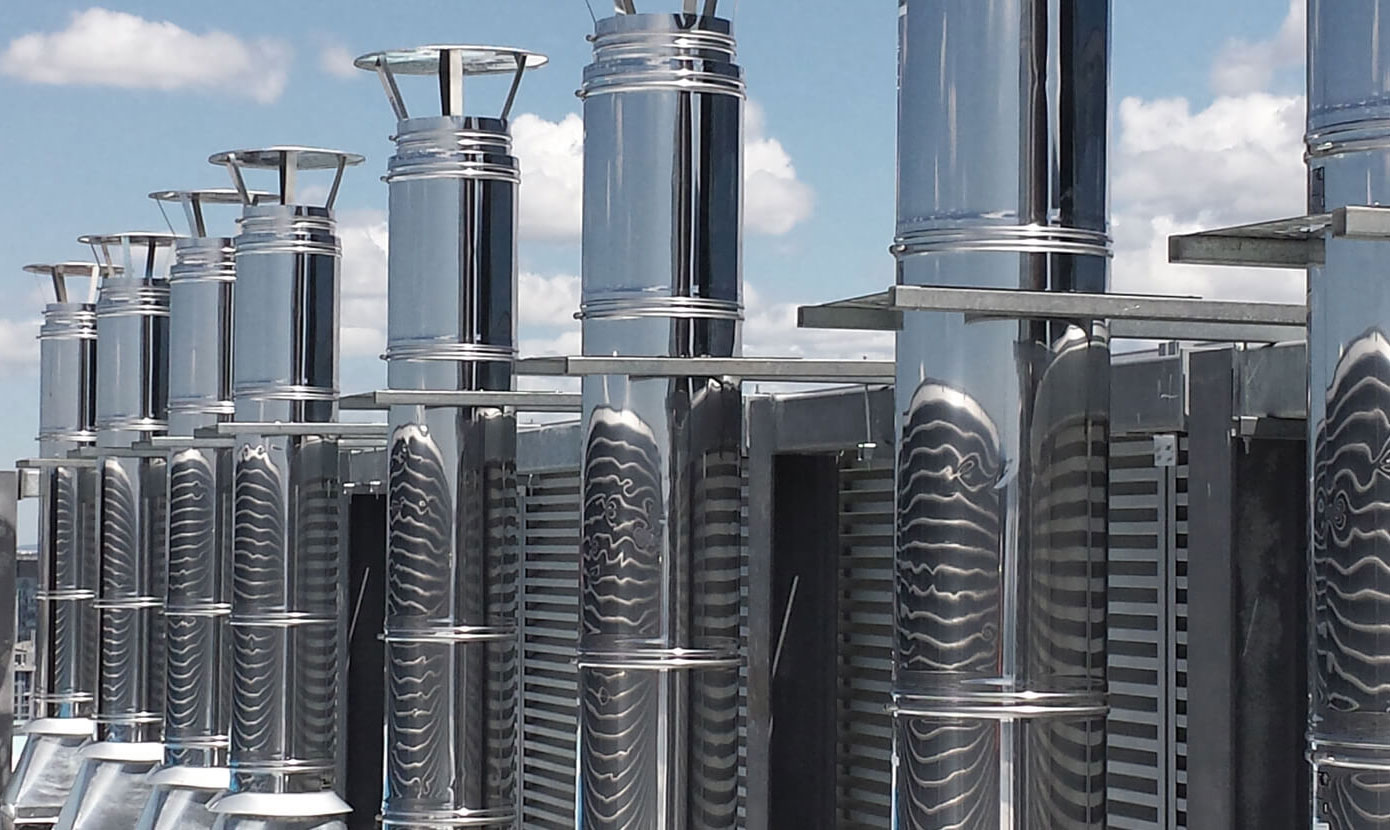 A RELIABLE PRODUCT
an exceptional warranty
Register a product