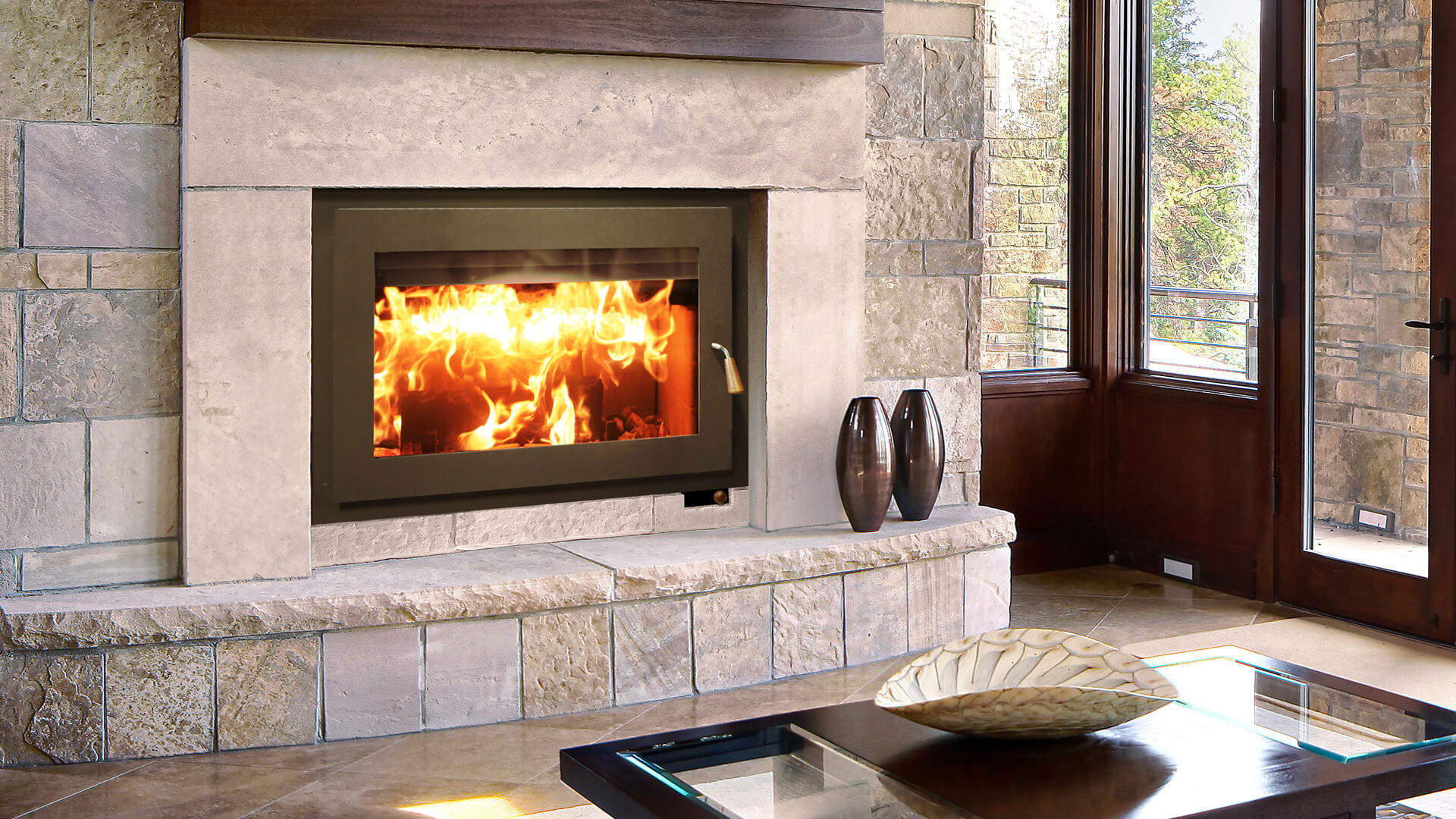 RSF WOOD BURNING FIREPLACES
Comfort, Beauty, Efficiency
RSF Fireplaces produce heat similar to wood stoves. A wood fire gives off a special kind of warmth that penetrates and soothes. If it's a real fire… it's wood. And if it's a clean-burning efficient wood fire… it's probably an RSF fireplace.
RENAISSANCE FIREPLACES
Award-Winning Decorative Fireplaces
Renaissance is the only fireplace line to win awards from the American EPA, the design community, and from the fireplace industry.
Whether you're building a passive home or renovating a 100-year-old cottage, Renaissance's patented open fireplace design offers the satisfying crackle of wood with the low emissions expected from a modern appliance.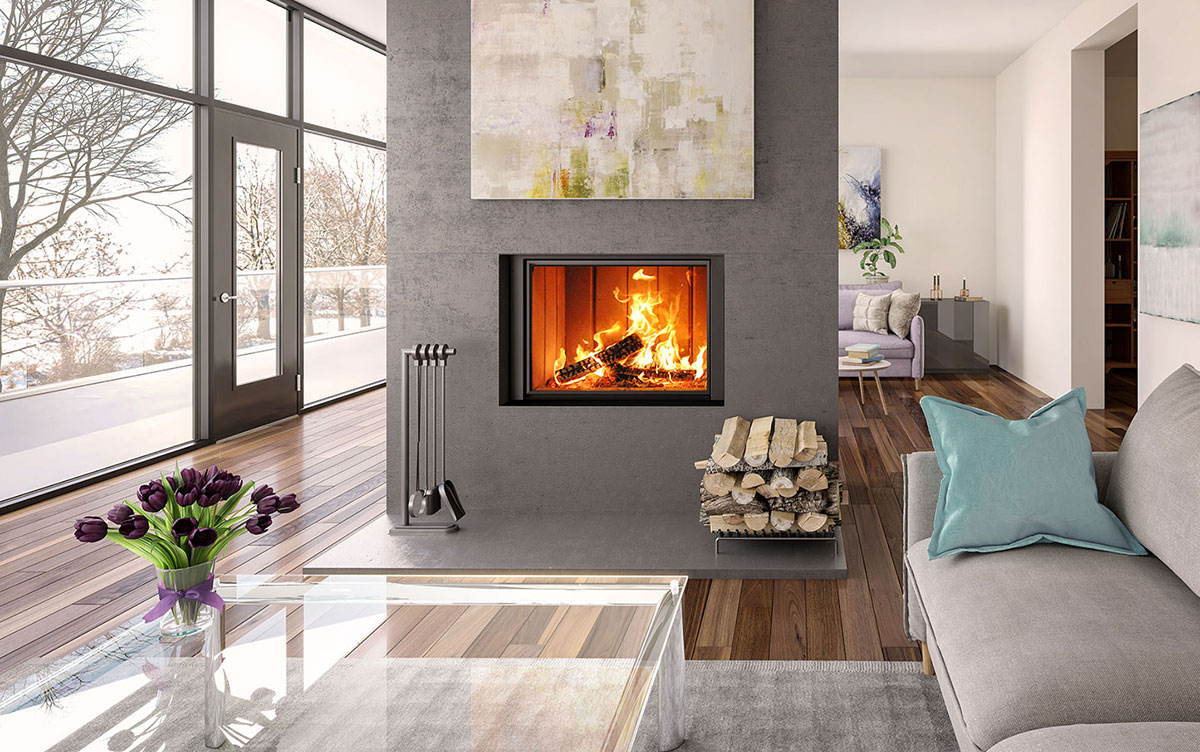 A RELIABLE PRODUCT
an exceptional warranty
Register a product