WHAT IS A RENAISSANCE FIREPLACE?
Renaissance fireplaces are factory-assembled and ready for installation. Since our fireplaces are all considered zero clearance, they can be placed directly on a wood floor and pushed up against drywall. Installation happens over a matter days rather than the weeks required for brick and masonry fireplaces.
THE UPTOWN 600
Wood-burning in classic spaces.
The Uptown's clean design and moderate size offer endless possibilities for style and expression.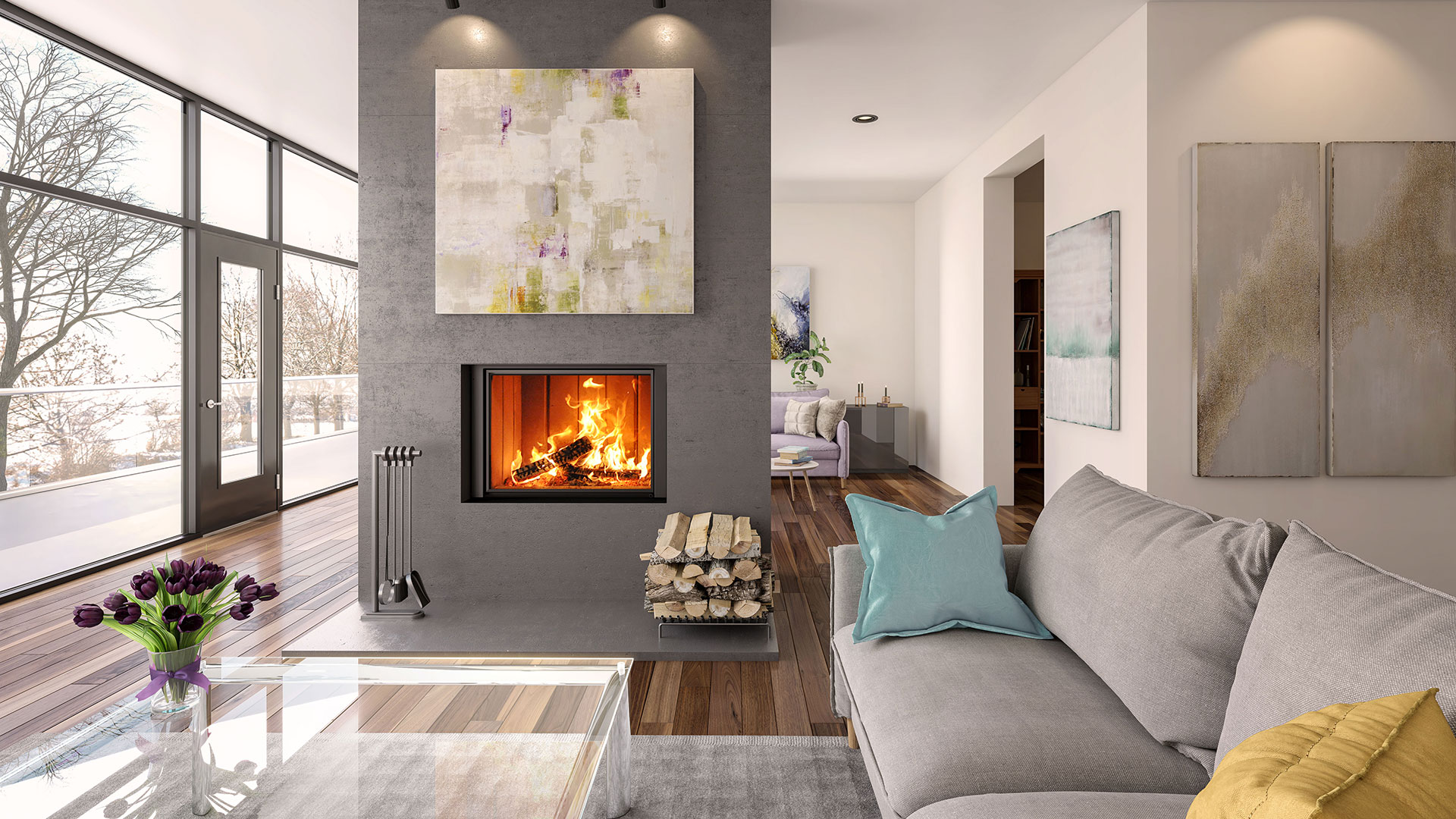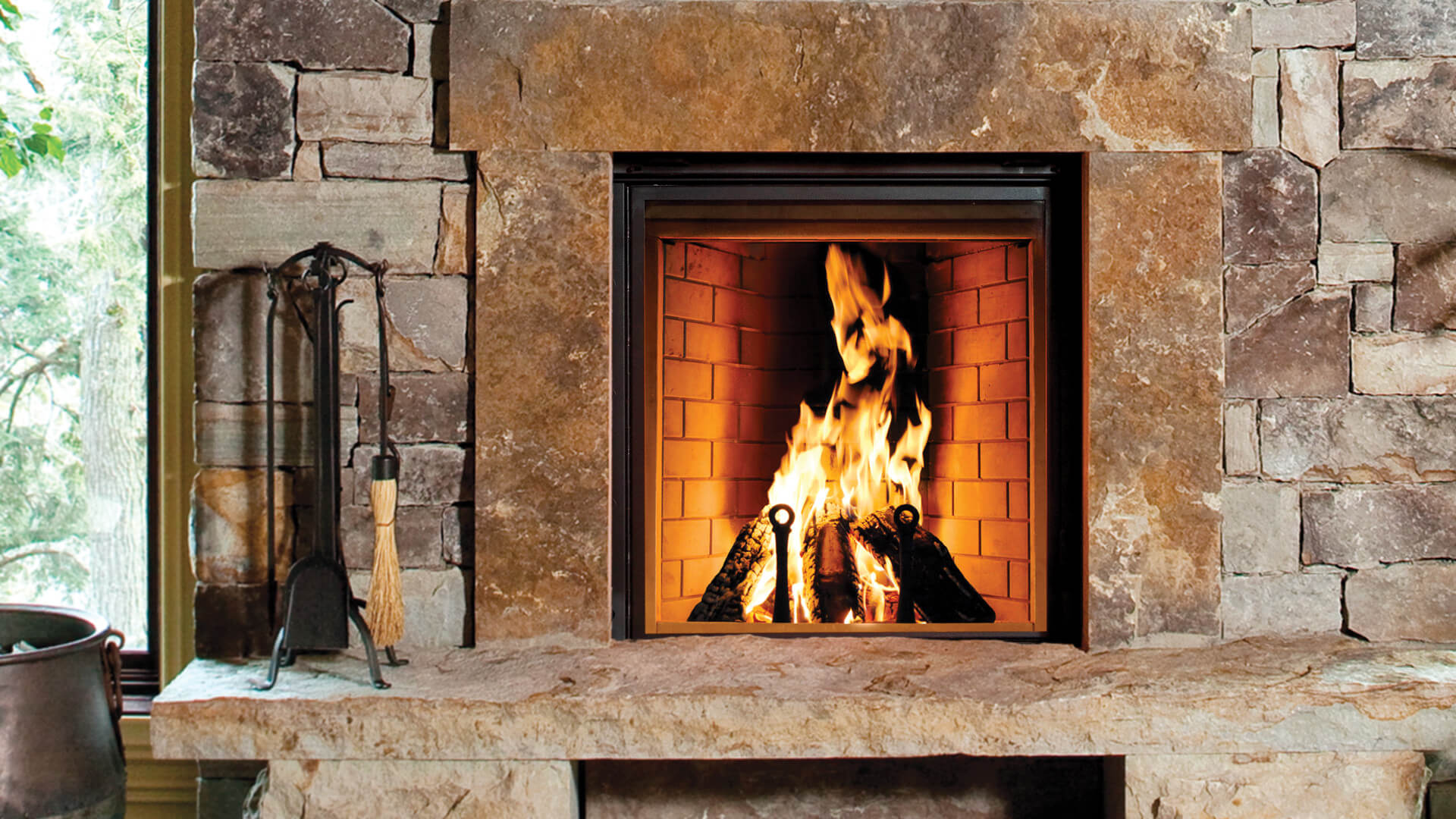 RUMFORD 1000
The original
The Rumford 1000 is our most iconic fireplace. The unique Rumford shape has been providing peak combustion efficiency since the 18th century. The result is a more beautiful fire with lower emissions.
RUMFORD 1500
Size and Performance
With a viewing space 50% larger than the Rumford 1000 and emissions just as low, the Rumford 1500 is our biggest fireplace. If bigger is better, the Rumford 1500 is for you.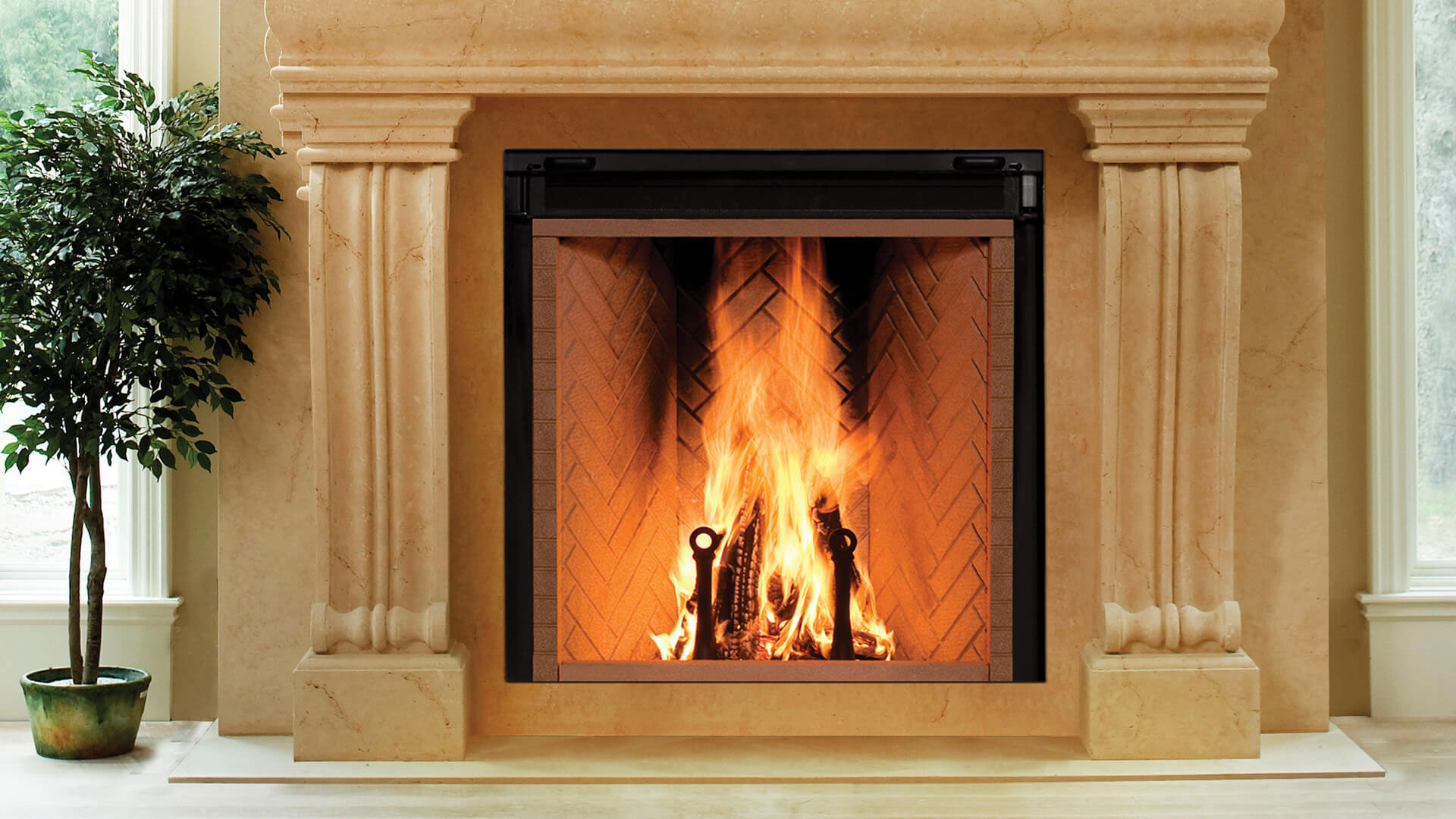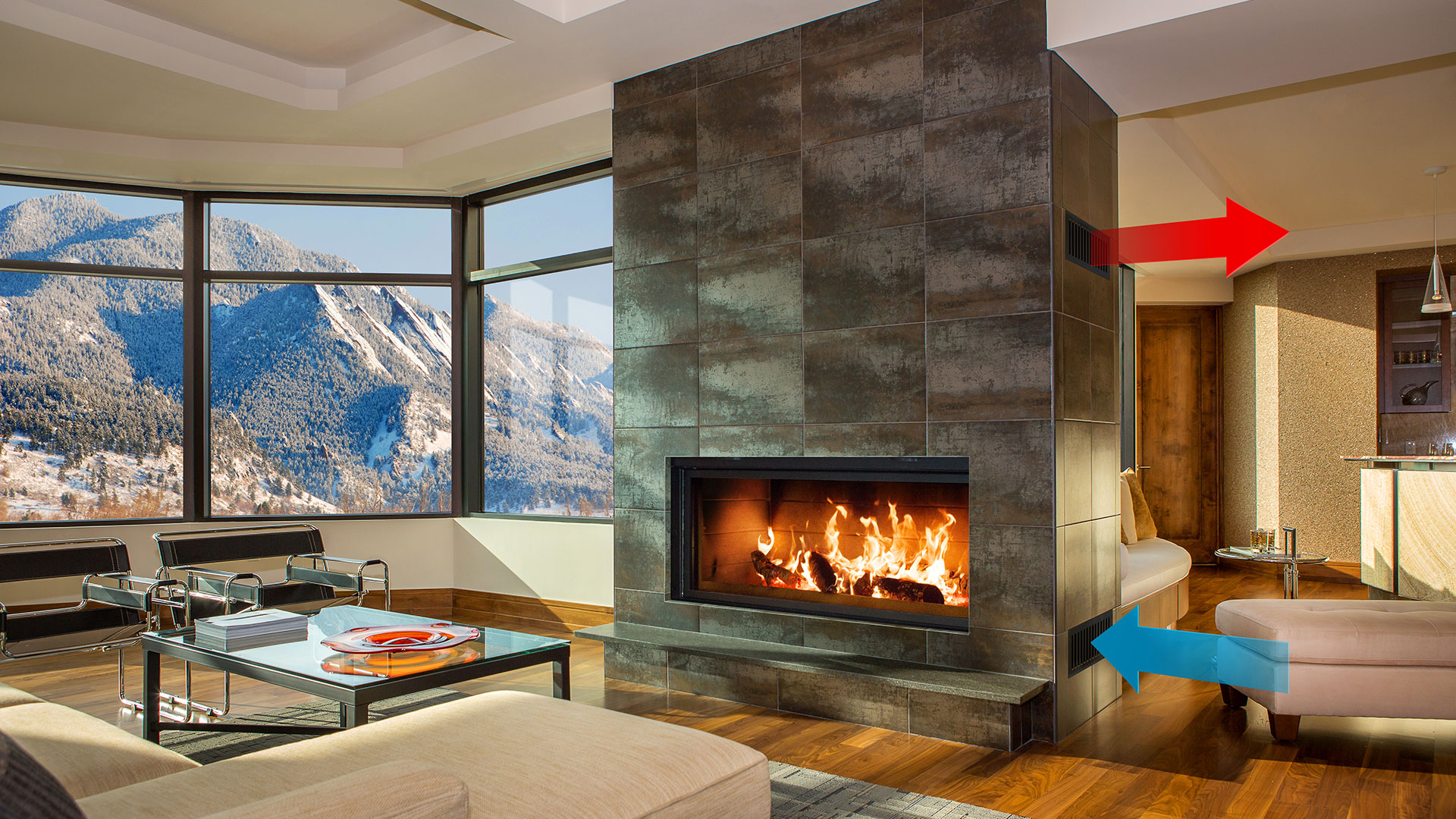 LINEAR 50
Contemporary Wood Burning at its Finest
At 50" wide, the wall-to-wall fire of the RL50 is an experience unlike any other. As with all Renaissance fireplaces, the door and screen lift open with an elegant guillotine system. Circulating heat ducts distribute heat throughout the home.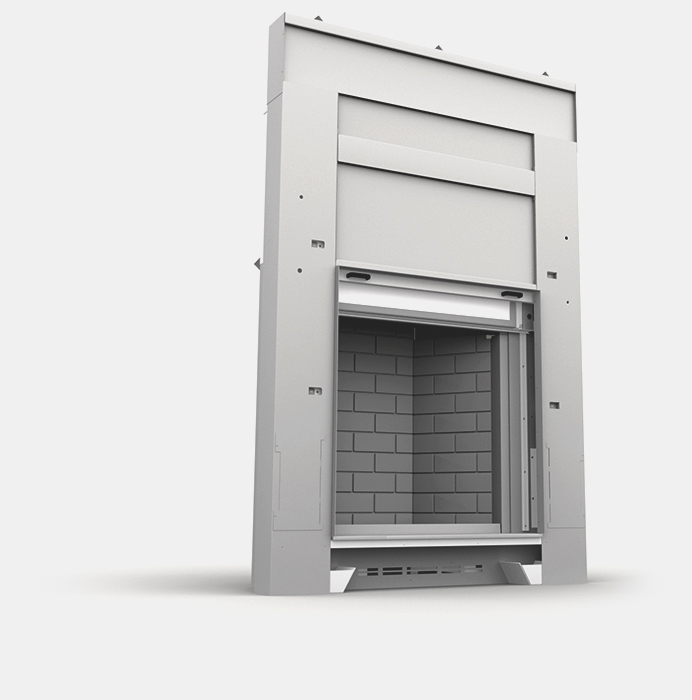 GUILLOTINE DOOR SYSTEM
An Uplifting Change
All Renaissance fireplaces include a built-in glass door and firescreen.  The door is both beautiful and functional. It combines expensive hardware, precision laser fabrication, ceramic glass, and detailed engineering. The firescreen provides a safety barrier allowing users to fully enjoy the crackle of the fire.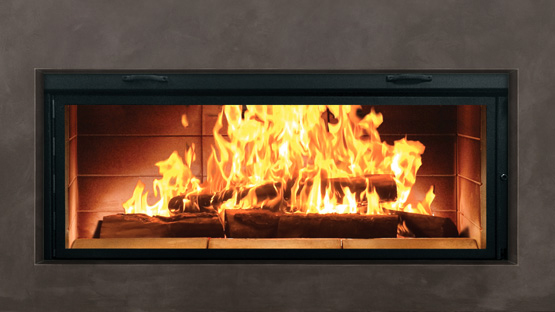 WATCH IT BURN
Click here to watch a real fire burning in one of our fireplaces.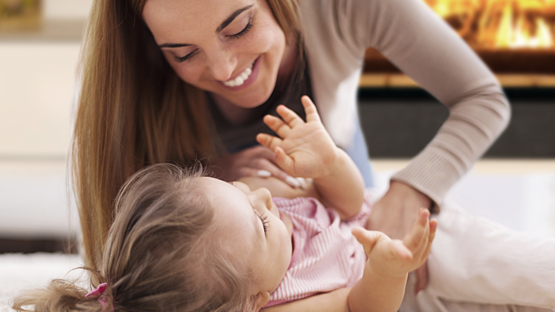 BUILT FOR SAFETY
Our Top Priority
Fireplace and chimney testing is an extreme process. Our combination of smart engineering and premium insulation ensure that your home and family are safe. You can relax and rest easy in front of a beautiful fire knowing that your fireplace meets the highest standards for safety.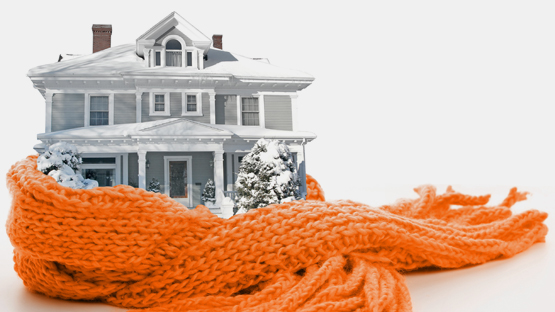 KEEPING YOUR HOME AIRTIGHT
Preventing Heat Loss
Preventing heat loss from your home is just as important as heating it. Renaissance fireplace doors seal tightly to prevent warm air from escaping up your chimney. Our optional Chimney Top Damper completely seals off the top of the chimney making it ideal for passive homes.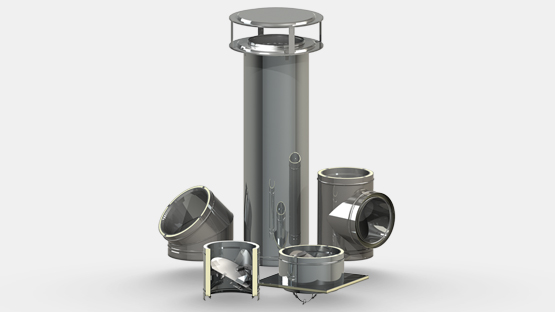 A BETTER CHIMNEY SYSTEM
Renaissance Fireplaces® is certified exclusively for use with Model RIS chimneys. RIS chimneys are made of laser-welded stainless steel enveloped in blanket insulation. They are built to withstand multiple chimney fires while keeping cold air out and improving draft.
ARCHITECTS AND DESIGNERS
Planning a Project?
We have you covered. Download fireplace plans and architectural handbooks to help you move your project ahead seamlessly. Renaissance fireplaces offer distinct advantages to homeowners, as well as to designers, architects, and builders.