What is ICC's policy regarding the protection of personal information?
ICC complies with all of the requirements for Quebec's Law 25, The Privacy Legislation Modernization Act. For questions, contact Josée Longchamp, Director of HR at 450-565-6336 ext. 223.
Can't find the answer to your questions here? Don't worry, fill the form below and a sales representative will contact you shortly.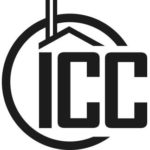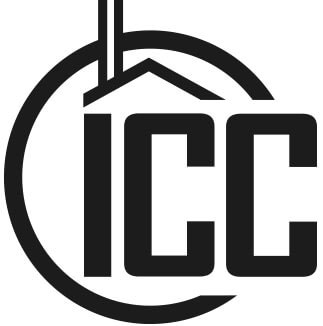 Industrial Chimney Company
400, boulevard J-F Kennedy
St-Jerome (Quebec)
Canada, J7Y 4B7
T. (450) 565-6336
F. (450) 565-6519
icc-rsf.com